About Us
HYS Tax & Accounting Firm is a full service tax preparation and planning firm. Our focus is providing professional federal, state and local income tax preparation services, as well as tax planning to help achieve your goals of tax reduction and building towards a sound future. In addition to individual income tax preparation, we also provide tax and accounting services to businesses of all sizes. We help our clients decide what type of business entity to choose, help them to create the entity and register it with the Federal and State governments, and set up accounting strategies to help reduce tax and maximize profits.
Professionals You Can Trust
---
HYS Tax & Accounting Firm is the firm of choice for high net worth individuals, small businesses, self-employed individuals and freelancers within several specialized industries. We offer more than just financial statements and reports to our clients. We work in collaboration with you to ensure that you understand your situation and have all the information required to make sound business decisions and remain on a healthy financial path. What we can offer you:


Consistent communication that keeps you informed. We provide more than forms and reports. Our service is proactive—meaning we communicate with you regularly throughout the year to mitigate issues and ensure your financial prosperity.
Personalized one-on-one service. You are not just a number to us. We stay attuned to your needs and make sure you always receive the individual attention you deserve.
Recommendations for operational improvements and help identifying business opportunities. As your trusted advisors, we are dedicated to helping you grow and prosper. We work with you to evaluate your current operations and identify areas for improvement, as well as new business opportunities.
Convenience and efficiency. We embrace the latest technologies for communications, workflow, and tax return processing, so we can serve you more efficiently and effectively.
Comprehensive services within a competitive cost structure. Receive first-class service from highly experienced professionals just like with a large firm—but without the high cost.
Get the Refund You Deserve!

"One thing is clear: The Founding Fathers never intended a nation where citizens would pay nearly half of everything they earn to the government."
― Ron Paul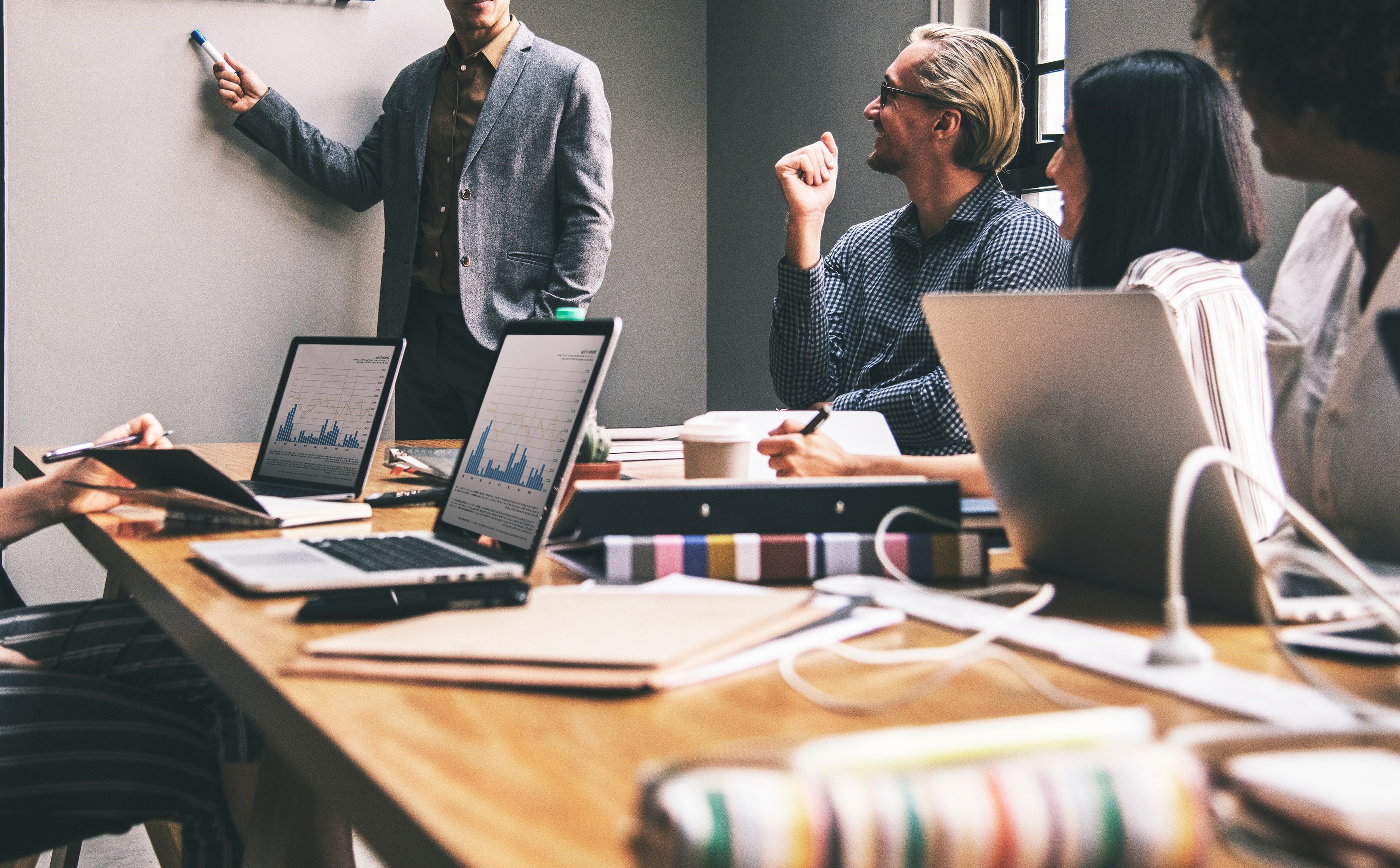 Whatever your needs, you can rest assured that our team is equipped with the proper tools to offer the best solutions. Our team is comprised of bookkeepers, Certified Public Accountants, and Enrolled Agents. With years of combined expertise and a wealth of financial knowledge, we are ready for anything you can throw at us!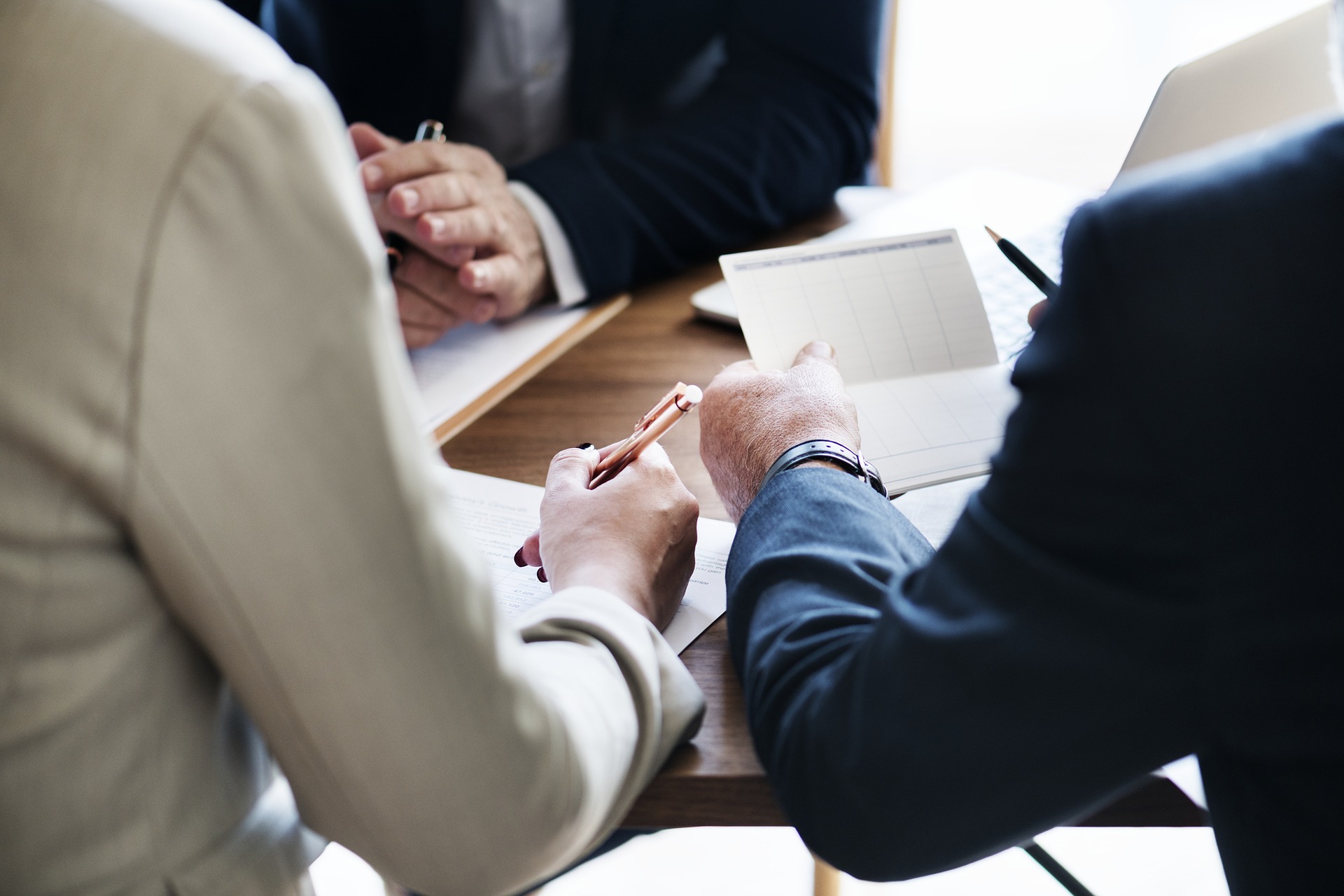 If you are either committed to another accountant or just hesitant to try out a new firm, please do not hesitate to give us a call and schedule a free consultation. We offer affordable rates on a wide range of services, all backed by our professional guarantee and consistent communication.